MAY 2017
Cristina
The crew composed of Abergs and Johnsson keeps on having great results in the Swedish Rally Championship.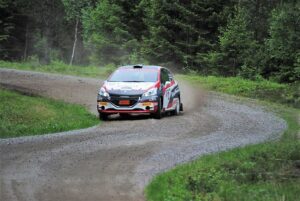 The crew of Castro and Scicolone takes part in the latest race of Rally Championship of Argentina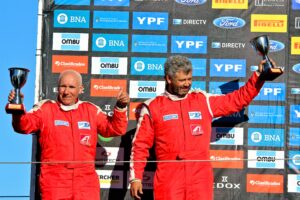 Herceg goes out on track in his Renault in the Croatian Championship on track.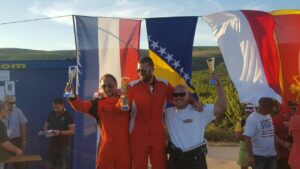 The crew composed of Loix-Verheyen and Mattheus takes part in the Belcar Championship in Zolder, Belgium.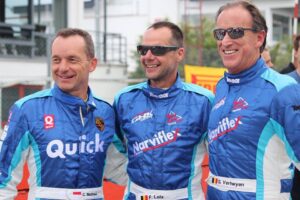 The new Belgian Skoda crew, composed of Boxoen and Vermeulen, takes part in the Sezoensrally in Bocholt, Belgium.