SEPTEMBER 2017
Cristina
Big congratulations to the the svedish Rallyshop Motorsport team for winning the Svedish Rally Championship 2017.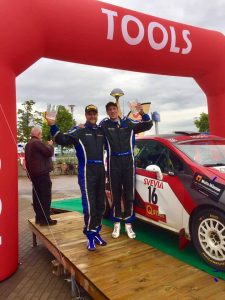 The italian crew of Dettori and Pisano takes part in at the 35th Costa Smeralda Rally, part of the Italian Gravel Rally Championship, winning the event.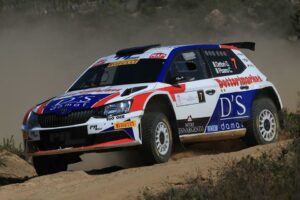 .
Good performance from the Belgian Rally Skoda crew of Boxoen and Vermeulen, who attended the East Belgian Rally 2017, obtaining eight place result.