NOVEMBER 2015
9dt3vn
Great victory at the Rally Costa Smeralda for the crew Giuseppe Dettori and Carlo Pisano, partner Toorace, who have raced with the Skoda S2000. The race has been valid for the Trofeo Rally Terra.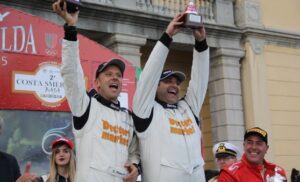 Good performance of our drivers with the suits and underwear Toorace.
Yet another victory for the team Loix And Gitsels at the Sezoens Rally valid for the Belgian Rally Championship.
Good performance also for Dettori and Pisano who win the ninth place at the Rally Adriatico valid for the Italian Rally Championship.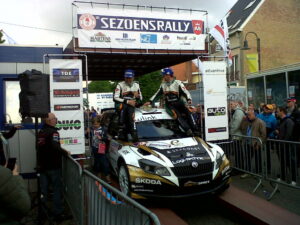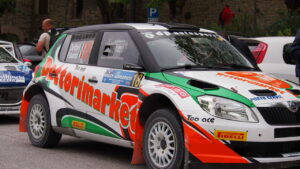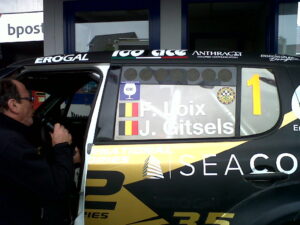 The crew Loix-Gitsels won for the 9th time the Rally of Ypres so becoming the champions of Belgium 2014.